Mobile Tire Sales & Repair In Albuquerque, New Mexico
Mobile Tire
Repair & Replacement
At home, at work, on the side of the road.
We're here when you need us the most!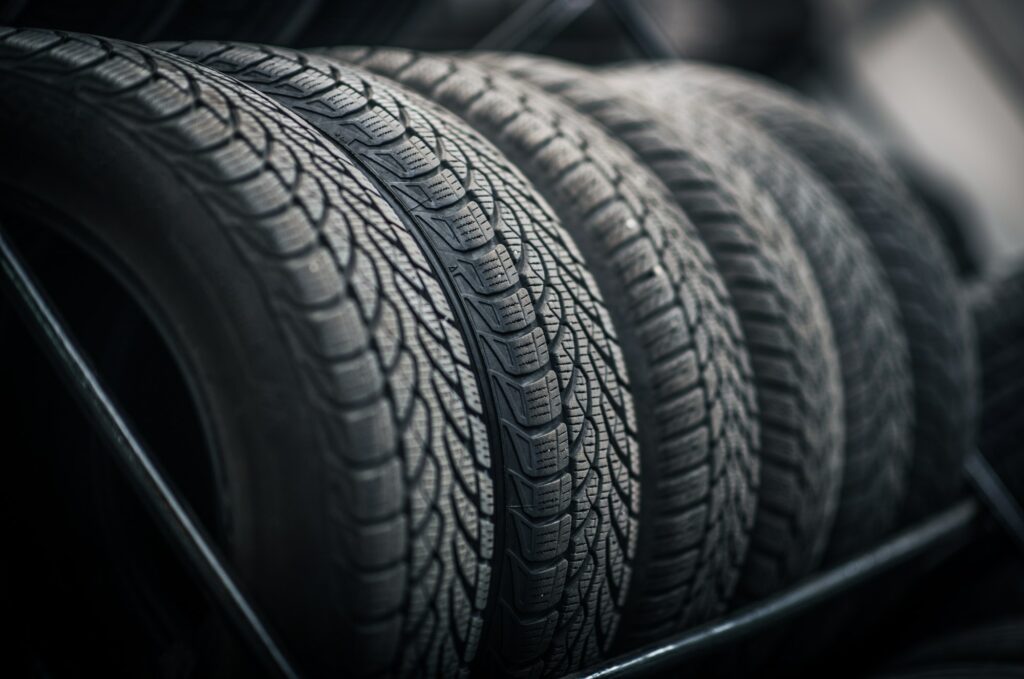 At 360 Mobile Tire Repair, we have years of experience under our belt to get you back on the road in as little time as possible. We are able to repair or replace any size tire, no matter your location. Whether you're still in your driveway or stuck on the side of the road, our mobile tire repair station will come straight to you so you can skip the tow truck fees! Fixing a tire has never been easier!
Convenient. Fast. Affordable.
Tire Packages That Fit Your Budget
In an age where you can order your fast food to be delivered, shouldn't your tire service be the same? Our tire packages are built to simplify the process of replacing the tires on your car, truck, or commercial vehicle.
Light Truck
tire + Installation
Passenger Vehicle
tire + Installation
Semi-Truck
tire + Installation
Request convenient tire replacement Service
Our technicians stand ready to assist you regardless of your situation. Send us a message and our team will contact you ASAP. If you need immediate assistance, place call the number below.