Mobile Tire Sales & Repair In Albuquerque, New Mexico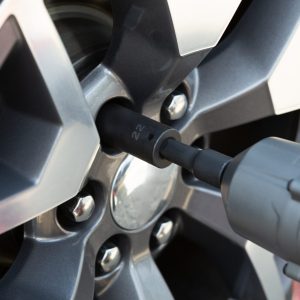 We're here when you need us the most! At 360 Mobile Tire Repair, we have years of experience under our belt to get you back on the road in as little time as possible.
Don't settle for stranded! If you are in the Albuquerque area, we got you covered.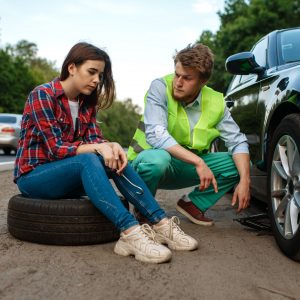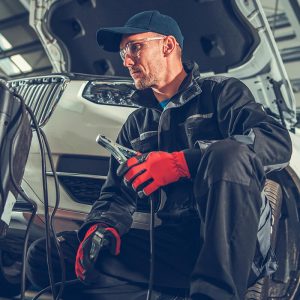 Our Commercial Fleet Maintenance Services keep you on the road longer. Repair minor wear and tear before your drivers get stuck on the road.